October 29 - Tara Kannangara Band
Once more, Georgia Straight Jazz Society is pleased to introduce a new face and jazz talent to the Comox Valley jazz community. In keeping with its commitment to keeping live jazz music alive, and exposing Central Vancouver Island jazz fans to local, national and international artists, we are pleased to introduce a debut performance with the Tara Kannangara Band.
Make an evening of it - enjoy a great meal, lively spirits, congenial company and fabulous live jazz! Music starts at 7:30, admission is $10 for members, $12 for non-members. For more information about the jazz society, browse this website or follow us on Facebook.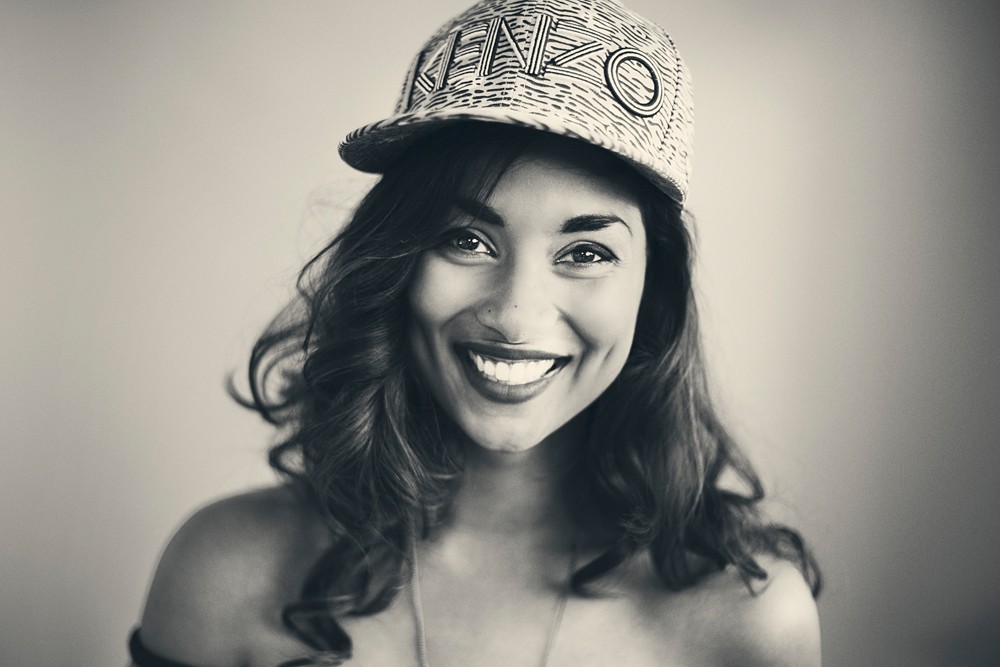 Tara Kannangara, trumpet player and vocalist, grew up in Chilliwack, BC, where she studied classical piano and singing from an early age. She was active in musical theatre and choirs, then picked up the trumpet in high school, concentrating on classical studies before later moving into jazz. Initially, Tara studied at the University of Victoria and concentrated on classical trumpet and vocals; later, she moved to Toronto to pursue jazz studies at the University of Toronto where she blossomed as a performer and songwriter.
Other band members include Colin Story - Guitar; Chris Pruden - Piano; Julian Anderson-Bowes - Bass, and Mackenzie Longpre - Drums.
After quickly making a splash as a performer on the Toronto music scene, trumpeter/vocalist/songwriter Kannangara is now at the western extreme of her national CD release tour, promoting her accomplished debut album, "Some Version of the Truth". This follows her busy 2015 season touring across North America, including New York, Washington DC, Montreal International Jazz Festival, Toronto and numerous other Ontario venues, as well as Alberta and BC. Released only four weeks ago, the album introduces us to a multi-faceted artist with a fresh musical approach.
Categorizing her diverse sound is a difficult proposition. Tara's preferred tag is "Groove-Based Indie Jazz," for elements of melodic indie pop are seamlessly meshed with fresh jazz grooves. Similarly, the mellow feel of her trumpet playing neatly complements the subtle nuances of her unaffected vocal style.
As a bandleader, Kannangara has quickly made her contribution to the Toronto jazz scene, where she has become a regular fixture at jazz hub The Rex, via well-received residencies and a Toronto Jazz Festival gig there this summer. Tara has also had a chance to shine south of the border. This summer she performed a full set reimagined music made famous by Ella Fitzgerald in a tribute at the Smithsonian Institute in Washington DC, where she dazzled the crowd with both her playing and singing. She also had gigs in Baltimore, Brooklyn, and New York City's Jazz Gallery.
Tara has had the opportunity to work and perform with leading international jazz artists, including Esperanza Spalding, Theo Bleckmann, Tim Hagans, Ran Blake, Donny McCaslin, Tim Ries, Kirk MacDonald, Andrew Downing, and Elizabeth Shepherd.
If you like cool mellow harmonies for vocals, trumpet and guitar, this is your evening! Check the music out for yourself at www.tarakannangara.com/sounds/