January 14th at 7:30 pm - Harvey Paris Quintet
Georgia Straight Jazz Society continues its exciting 2016 calendar with a return performance by Harvey Paris Quintet, in response to the terrific demand for a second performance following their show last autumn.
This is your opportunity to listen to this highly talented up-and-coming group of young musicians whose generation carries the beacon for live jazz into the future, and offers you the chance to hear how jazz, as a modern art genre, is evolving.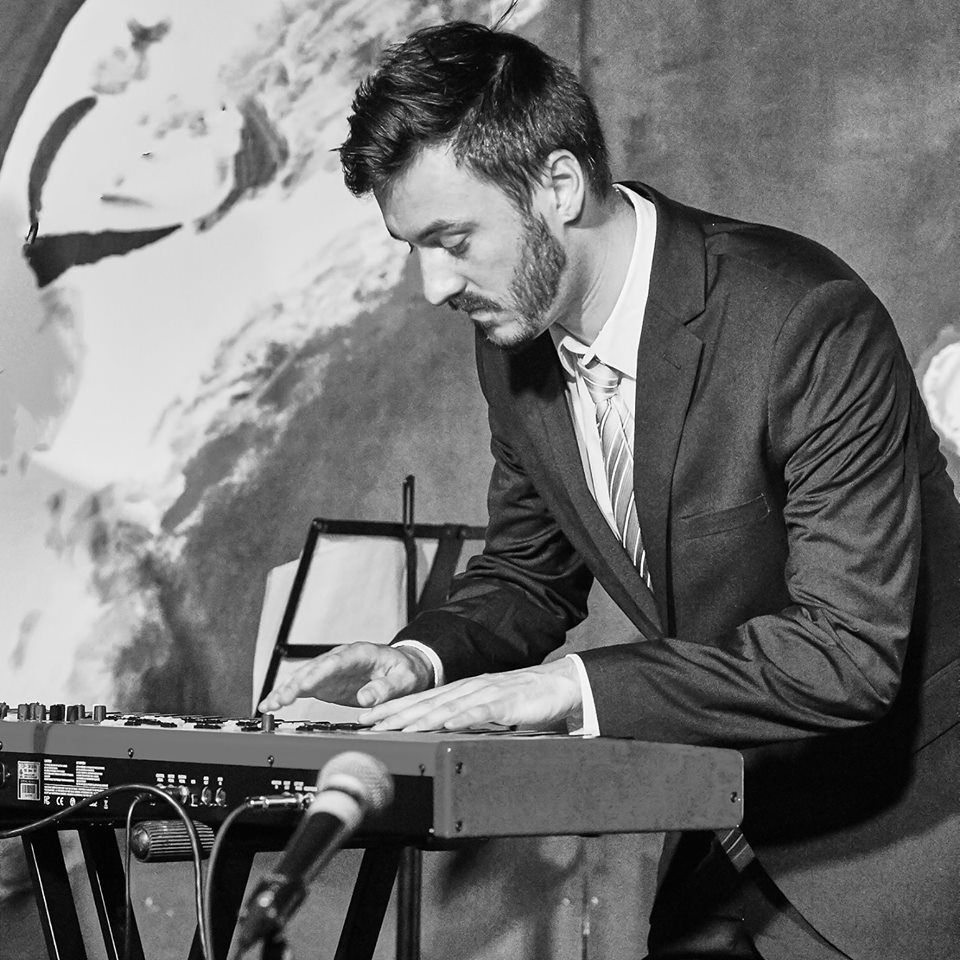 The quintet is comprised of - Harvey Paris, Vocals with Phil Hamelin, Keyboard; Mikey Clement, Guitar; Andrew Fraser, Bass, and Jesse McNeil on drums. All dedicated ambassadors, committed to elevating jazz to another level.
Harvey Paris blends jazz and hip hop in a personal style, creating a neo soul fusion that is really too good to be missed. The band plays with inspired influences from Robert Glasper, Esperanza Spalding, The Roots, Eryka Badu, Amy Winehouse and the late great J Dilla.
Harvey Paris delivers a musical vibe like no other. His group mixes the sound of Fender Rhodes, mixed with pocket drums, sparse guitar and groove bass to create a soul foundation for his melodic vocals. This is your night to enjoy a night of deliciously smooth soul music: come, enjoy, and be inspired.
Admission is $10 for members, and $12 for non - members. Jazz Night Dinner specials, and the regular pub menu items will be available before and during the performance. Browse the Jazz Society's website for upcoming events and follow us on Facebook.