May 19th at 7:30pm
Kelby McNayr/Pablo Cardenas Quartet
Admission is $10 for society members, $12 for non-members.
One of the most common requests we receive at the Jazz Society is for Latin Music. We try to offer a broad range of jazz music in the course of our performance years, but if you are one of those folk who has made such a request, or just happen to be a lover of Latin rhythms, this is the week for you! This booking has been months in the making and it is one of the closing highlights to what has been an amazing year for Thursday Night Jazz at the Avalanche Bar and Grill.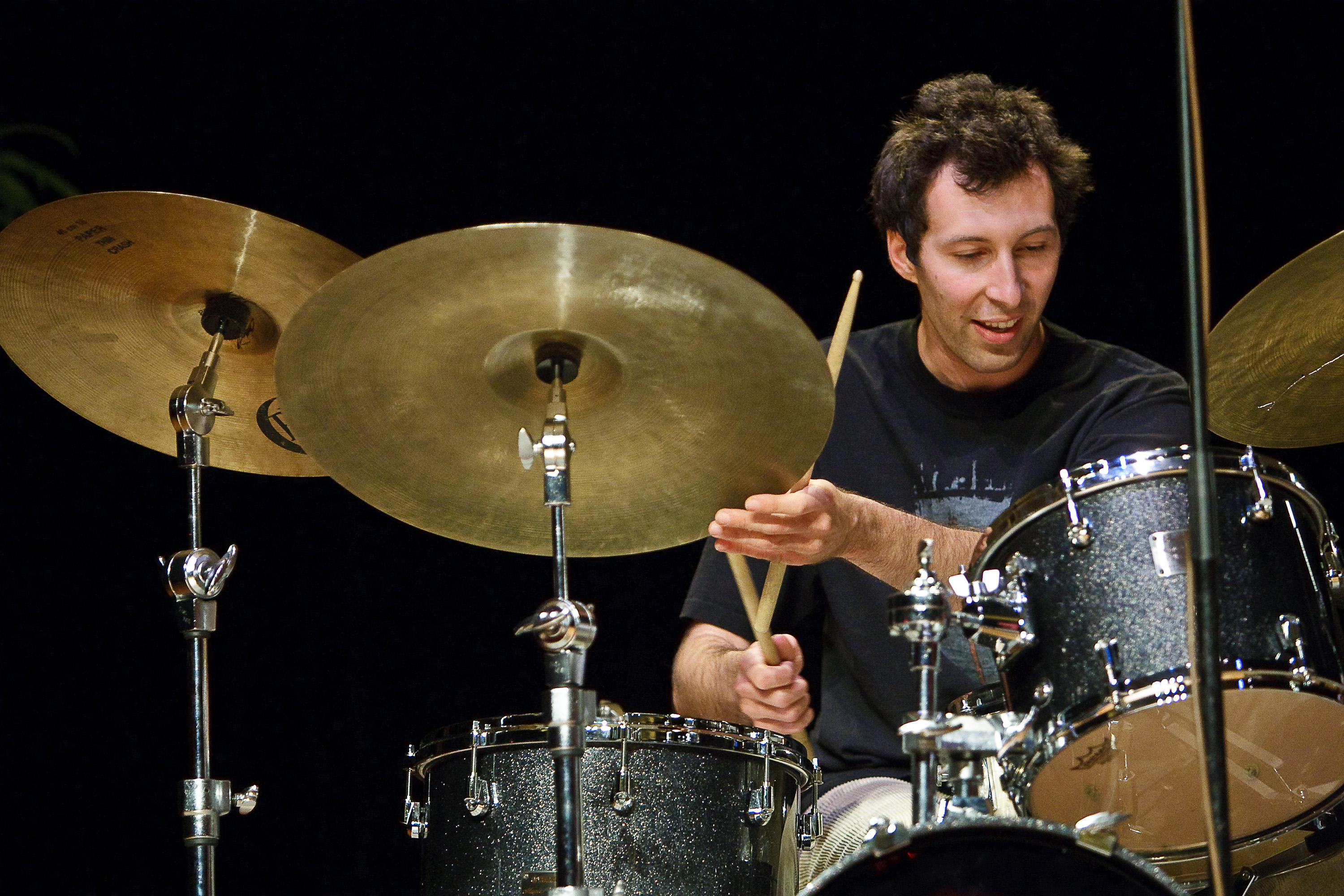 The Kelby MacNayr/Pablo Cardenas Quartet brings together four of the West Coast's most accomplished performers and experts in the field of Latin Jazz. Pianist composer Pablo Cardenas trained and was a rising star in his native Cuba before becoming an international calibre pianist and composer based in Victoria. Drummer Kelby MacNayr has become one of the West Coast's most respected and dynamic drummers, performing with the likes of John Clayton, Larry Fuller and Misha Piatigorsky. MacNayr maintains a busy performing schedule nationally and internationally and leads his renowned Quintet as well as performing with Pablo Cardenas, Louise Rose and others in his home town of Victoria BC.
Conga player extraordinaire Hector Ramos brings an authenticity and fire to the instrument steeped in his musical upbringing in Cuba and now contributing to the sounds of the West Coast Afro-Cuban All-Stars and the Pablo Cardenas Quartet among others. Special guest trumpeter Migeulito Valdes is a trumpet player of the highest order. Migeulito has shared the stage with jazz luminaries Herbie Hancock, Wayne Shorter and Michael Brecker, toured with the internationally renowned Afro-Cuban All Stars and the legendary Buena Vista Social Club.
Get ready for some exquisite Cuban music from the refined to the hot from Danzon to Latin Jazz and more!
With only one more Thursday concert to follow this, you really should treat yourself to fine jazz in Courtenay, before we head for the summer break. This will certainly be a well attended performance, so you're advised to arrive early for the best seat selection. Dinner specials and the regular bar menu are available, so why not plan on making it a Latin evening out?
GSJS showcases jazz live in the Comox Valley, giving music lovers an opportunity to enjoys local, regional and internationally-known jazz musicians.