September 8th at 7:30pm
Connor Stewart Quintet with Miguelito Valdes
Admission is $10 for society members, $12 for non-members.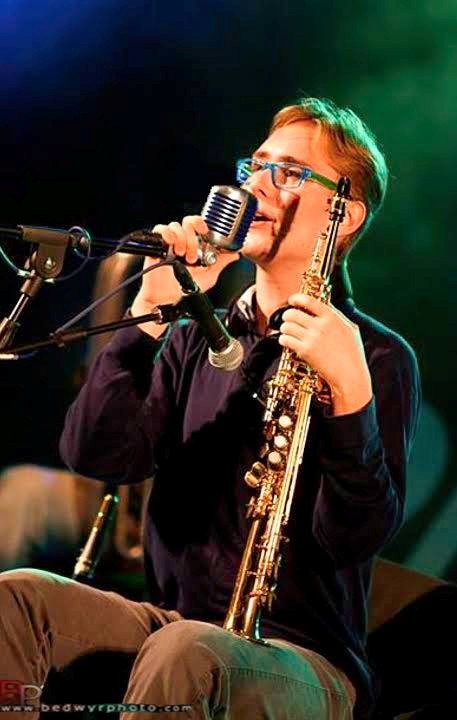 New Orleans' woodwind phenom Connor Stewart (tenor/soprano sax, clarinet/vocals) returns to the Comox Valley, leading an impressive all-star quintet in the spirit of Norman Granz's legendary 1950's "Jazz at the Philharmonic" concerts.
Guest Artist at this year's CYMC Island Jazz camp, 19 years-old Comox born Stewart has rapidly garnered international acclaim, variously described by music industry personnel as "a remarkable player," "the best young saxophonist in Canada," "our next great saxophonist," and "a legend in the making."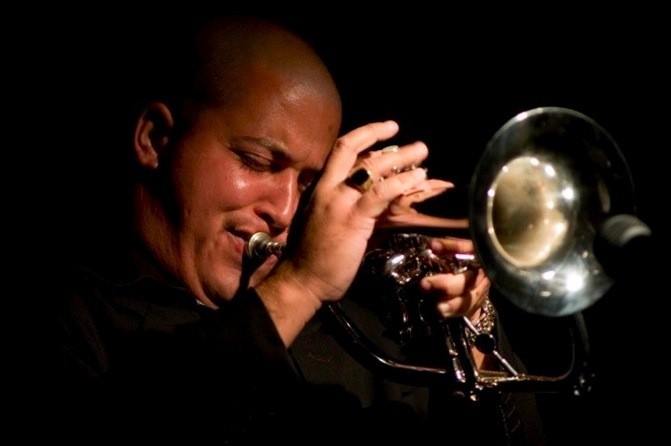 The quintet showcases the prodigious talents of Cuban trumpet giant Miguelito Valdes, distinguished bassist John Hyde, multi-instrumental keyboardist John Lee, and versatile drummer James McRae. The band moves effortlessly between lyrical ballads, swinging jazz, and burn-down-the-house blues in sets drawn from hard bop, Latin, New Orleans jazz, Kansas City jazz, and other genres.
Back visiting island family, Connor has been touring Washington, Oregon, BC, and Alberta for the summer, including appearances at the Vancouver International Jazz Festival, Portland Waterfront Blues Festival, Kaslo Jazz Festival, Calgary Round Midnight Lindy Exchange, Vancouver RCMA Swing Dance Festival, Victoria Blues Bash, and DjangoFest Northwest. And this Turday, before returning to New Orleans, it's our turn to see our prodigy!
During the past year Connor has played or toured in Bop/Hard bop, New Orleans Jazz, Gypsy Jazz, Swing, Funk, Blues, and big bands, at major venues and music festivals across Canada, the US, and Europe, and has performed with a variety of Grammy, Juno, NEA Jazzmaster, American Blues Award, Maple Blues Award. Irish Music Award, Western Canada Music Award, and Canadian Folk Music Award winning artists.
Don't miss this once-in-a-season opportunity to witness this great act at The Avalanche Bar. Showtime is 7:30 pm. Admission is $10 for members, $12 for non-members. For more information, and the complete calendar for our 2016-17 performance season, please check the Calendar page or follow us on Facebook.
GSJS showcases jazz live in the Comox Valley, giving music lovers an opportunity to enjoys local, regional and internationally-known jazz musicians.