October 6th at 7:30pm
Edie Daponte Trio
Admission is $10 for society members, $12 for non-members.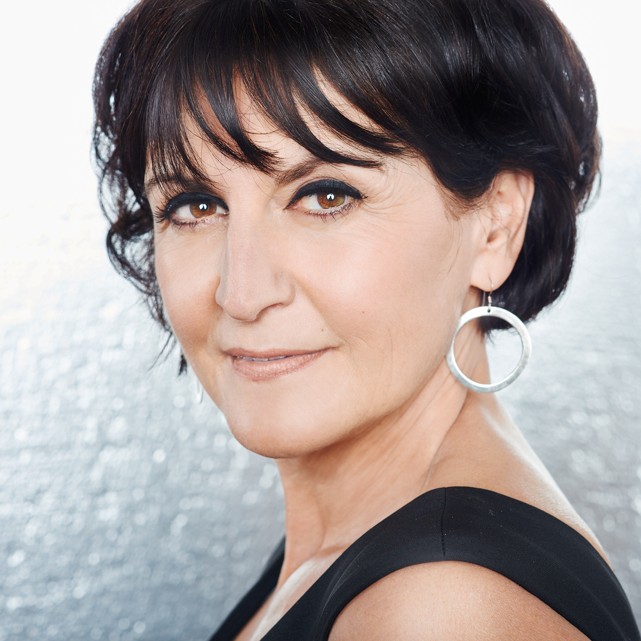 Georgia Straight Jazz Society's live jazz season continues this Thursday with a Victoria-based small group: a trio with a polished and charming vocalist who will steal your heart, Edie Dapont.
Edie regularly appears in the Sidney and Victoria area. Her most recent CD release Young at Heart is receiving critical acclaim since its release. In 2016, She was nominated as Vocalist of the Year by Vancouver Island Music Awards. Emotive and passionate, her voice lends itself perfectly to a wide range of jazz standards, seamlessly moving from jazz to Bossa Nova, switching between English, Portuguese, Spanish and French numbers. Edie will be accompanied by the wonderful Joey Smith on bass and Karel Roessingh on piano, to present their two hour treat.
Joey moved to Rochester, N.Y. to study for his Masters degree at the Eastman School of Music after touring for two-and-a-half-years with the Glenn Miller Orchestra as bassist and arranger. For the past 25 years he has been bassist for many local groups and collaborated with various artists during their stops in Victoria. He has written numerous arrangements for different groups including the Glenn Miller Orchestra and the Victoria Symphony, also arranging some of the music for the Commonwealth Games in 1994. Currently several of his arrangements appear on the Bills, Marc Atkinson Trio and Edie DaPonte's latest CD.
Karel is a composer, arranger, producer and musician who has written or co-written scores for over five hundred television episodes, and many award-winning films, documentaries, and promotional videos. As well as performing on countless recordings for other artists, he has produced more than fifteen of his own recordings, including several for the Canadian Naturescapes series which have been distributed world-wide, two jazz trio CDs and many solo piano CDs, the latest three of which were released in November, 2008. In 2011 he produced Canadian folk legend Valdy's latest CD, and subsequently performed across the country with Valdy and stellar bassoonist Nadina Mackie Jackson. Last fall he performed and arranged on Edie Daponte's new CD. He has performed with symphony orchestras and rock, jazz, folk, show and country ensembles throughout the world, from small-town bars to concert halls and battleships to cruise ships.
As a trio they create a wonderful atmosphere, engaging audiences large and small, drawing the audience in and rewarding them with classic numbers they love to hear.
For more information about this show and the upcoming calendar of performances for the 2016-2017 season (a total of 38 Thursday night concerts)
Jazz aficionados are reminded that tickets for the Marc Atkinson concert on October 13 are on sale at Bop City, Red Carpet and at the front desk. Priced at $16 for members and $20 for non members.
Please follow us on Facebook.
GSJS showcases jazz live in the Comox Valley, giving music lovers an opportunity to enjoys local, regional and internationally-known jazz musicians.