October 27th at 7:30pm
Parker Abbott Trio
Members $10, non members $12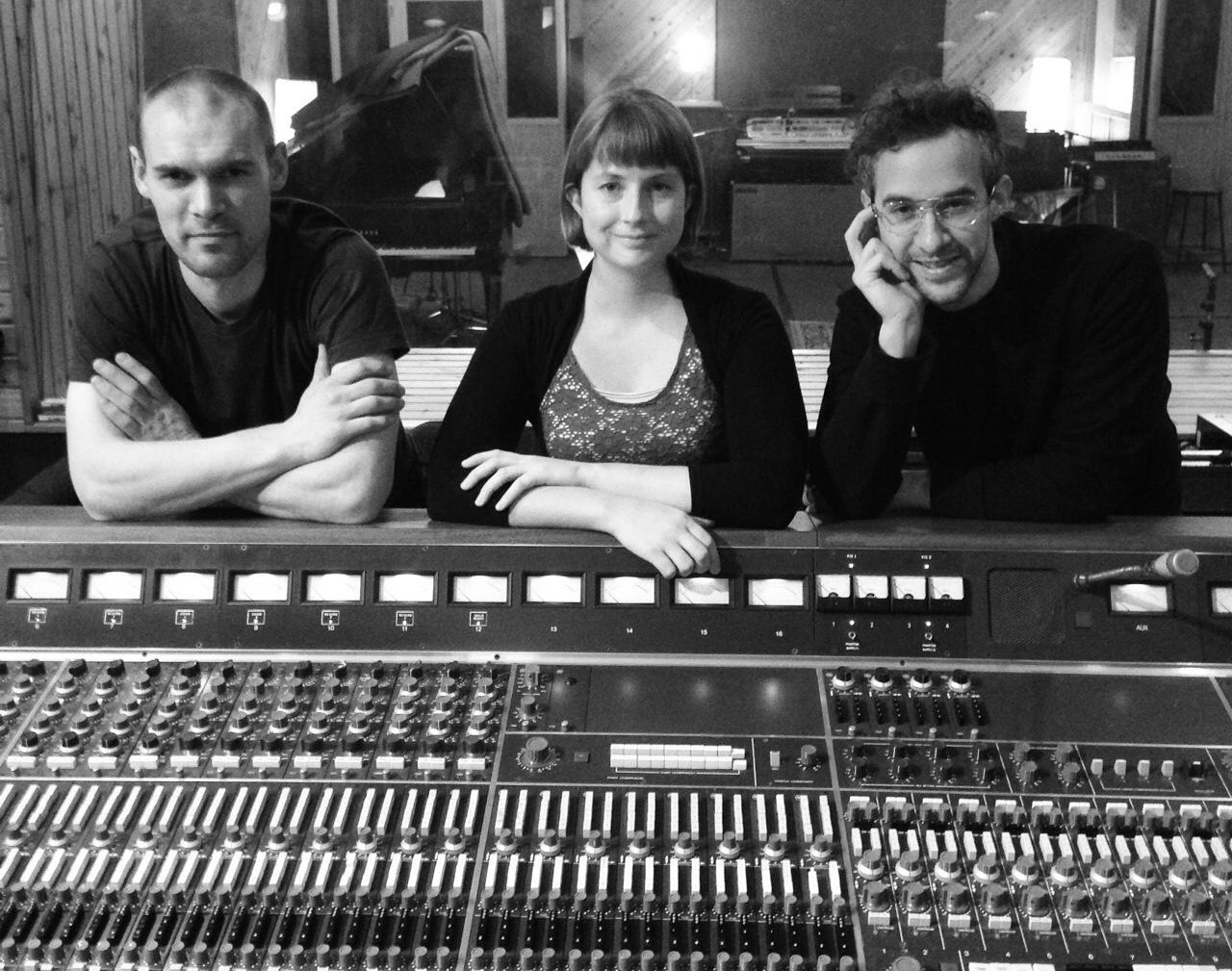 Another exciting concert on The Avalanche stage at 7:30 pm this Thursday! New musicians in our ten year history, and an instrumental line up we've never seen before.
The Parker Abbott Trio is a keyboard-centric group of Toronto-based musicians exploring the intersections between two pianists and a drummer, and using a huge sonic palette to do so. Beginning in 2010 as a duo of pianists Teri Parker and Simeon Abbott, the group was expanded into its current trio formation in 2011 with the addition of percussive powerhouse Mark Segger. Using a plethora of keyboard instruments and a pan-stylistic approach to composition and improvisation, the trio has created an utterly original, multi-faceted jazz group. Their work has been described as "An ethereal wonderland of sound and texture."
A review of their website, and a sampling of their online music reveals a wide spectrum of sounds - from concerto-like classical to the most exciting electro jazz - delivered via an overlap between organs, synthesizers, various electric pianos, and melodica. The result is a tremendously rich aural atmosphere, progressively structured and performed. The combination of studio-oriented sonic detailing and intelligent interplay, results in jazz-oriented writing and improvisation. The musical moods range from magical, mystical and dream-like, through classical and sophisticated, laced with surreal and synthesized tones. The overall effect is quite unique.
Most of the trio's music is self-penned. The artists will feature numbers from their three CDs: Nature Speaks, Circus Piece, and With Robots We Live Forever. You can listen to these on line at Parker Abbott Trio but better still, you can come down to The Avalanche Bar and experience them live in the friendly atmosphere, with other jazz aficionados.
Please browse our web for a complete picture of our activities, our calendar of concerts up until the end of May 2017, and a wonderful gallery of images of our events during the past three years. Alternatively, you can always follow us on Facebook.
GSJS showcases jazz live in the Comox Valley, giving music lovers an opportunity to enjoys local, regional and internationally-known jazz musicians.