February 16th at 7:30pm
Jeff Agopsowicz Quintet
Members $10 - non members $12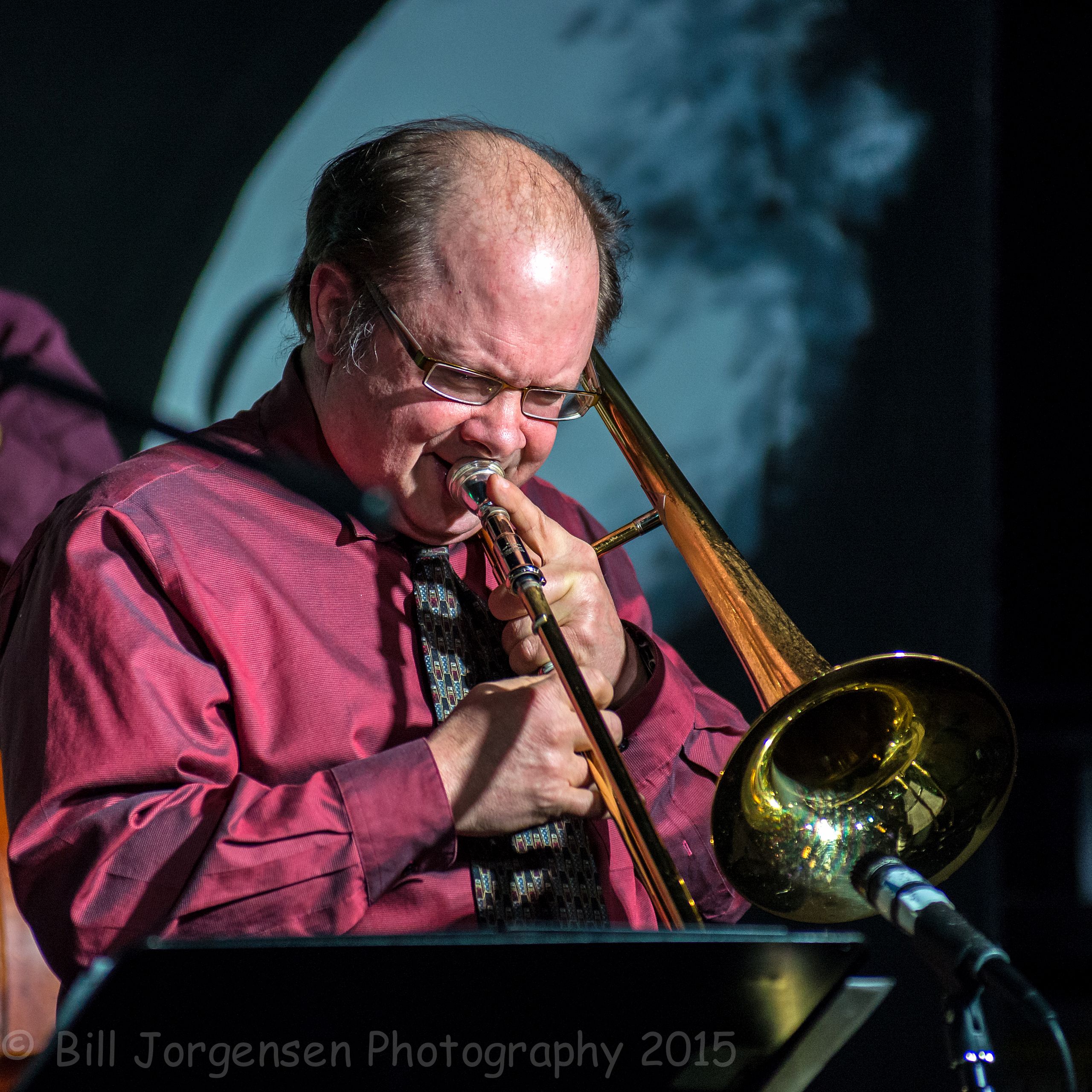 There's something wonderful about returning to "The comforts of home", the title of a new show by the Jeff Agopsowicz Quintet.
Band leader Jeff Agopsowicz is celebrating his recent return home to the Comox Valley from cruise ship performances in exotic locales (Venice, Monte Carlo and the Canary Islands to name just a few) with a dose of comfort music in jazz standards. Sprinkled in, of course, are some interesting original compositions from Jeff and from Grahame Edwards, a fellow band member.
The jazz quintet is composed of local talents from the Comox Valley including Jay Havelaar on trumpet, Mike Eddy on piano, Grahame Edwards on bass, Bill Street on drums, and Jeff on trombone. This is a flexible ensemble with an impressive repertoire and well seasoned talent!
Jeff looks forward to performing some familiar tunes such as "Confirmation", "My One And Only Love", Horace Silver's "Peace" - just to get the list started. A stimulating musical evening complete with jazz trivia is promised with perhaps a CD give away. Rumour is the band are open to performing a few audience requested jazz standards during their second set. The request hat will be in place until break time with preference likely to be given to requests written on "the back of a 20 dollar bill".
Plan to join the quintet and Georgia Strait Jazz Society at the Avalanche for an enjoyable evening of jazz music. The Avalanche offers dinner with the music beginning 7:30pm.
The Connor Stewart & the Bon Temps' March 23rd ticketed event is sold out.
Please browse the Calendar page of the website to see the full line-up of acts between now and the end of May to discover the amazing range of performances you can experience without leaving the Comox Valley. We really have become a jazz destination for many out-of-town artists, and you have the opportunity to expose yourself to live jazz on a weekly basis. You'll be glad you did.
Look for and like us on Facebook.
GSJS showcases jazz live in the Comox Valley, giving music lovers an opportunity to enjoys local, regional and internationally-known jazz musicians.