May 11th 2017 at 7:30pm
Jen Hodge
Members $10 - non members $12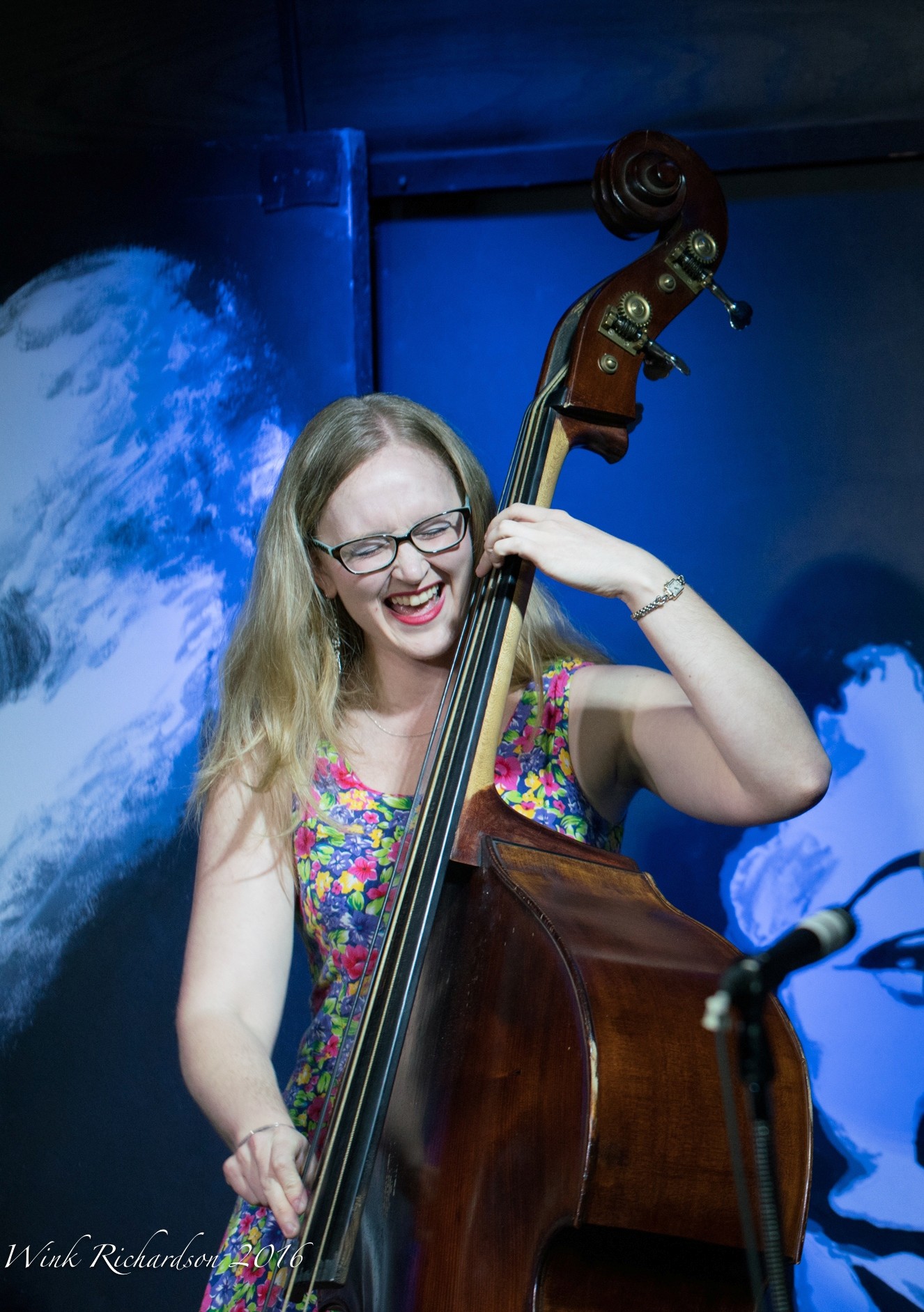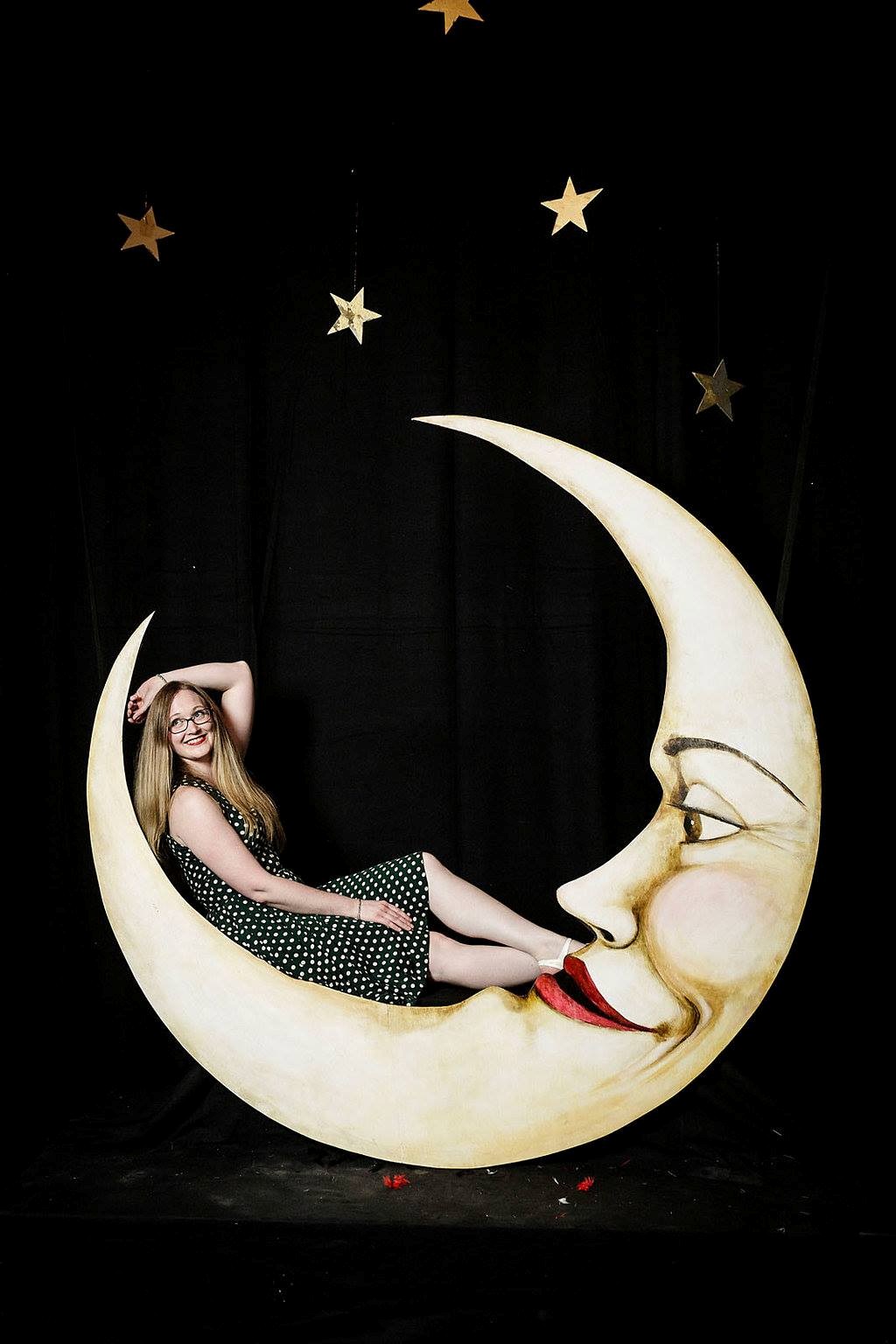 Once a year, if we're very lucky, we manage to entice one of Comox Valley's greatest jazz prodigies, who has gone international, to come home and strut her stuff. 2017 is a lucky year.
Busy Vancouver bass player (and Comox Valley native) Jen Hodge is a versatile musician who can be found playing with a wide variety of artists all over the world. When Jen is leading the band, she likes it hot - hard swinging grooves, boisterous New Orleans style horns, cheeky lyrics, clever arrangements, plenty of spontaneous fun, and an evident, infectious love for making music. Jen's particular expertise in the arena of traditional jazz and swing music has taken her to stages all over Canada, the USA, China, Spain, France, the UK, and the Caribbean. On home turf, Jen can be found leading a band on Wednesday nights at Guilt & Co, a bar in Vancouver's historic Gastown district, where she has held a regular gig since January 2011.
This Thursday, it's our turn to experience this great talent. Jen will be accompanied by Joseph Abbott - clarinet, vocals; Arnt Arntzen - guitar, banjo, vocals, and Kelby MacNayr - drums, vocals.
"Jen is a mainstay of the traditional jazz scene in Vancouver; nay, she's not just a mainstay, she may even be the nucleus." - Solomon Douglas, pianist & bandleader, Seattle, WA, September 2016.
"You are wonderful... I was really taken by your performance." - Paul Ellington, grandson of Duke Ellington, May 2014
With only a handful of concerts remaining in this current performance season, you can view the forthcoming acts between now and the end of May and the line-up of great shows already booked in the 2017-18 season on the website calendar page, together with a superb gallery of photographs on the Photos/Videos page displaying four years of previous performers. Applications for Society membership ($15 individual, $25 family) are also available online, payable by PayPal.
Look for and like us on Facebook.
GSJS showcases jazz live in the Comox Valley, giving music lovers an opportunity to enjoys local, regional and internationally-known jazz musicians.