October 12th 2017 at 7:30pm
Clements Quintet
Members $10 - non members $12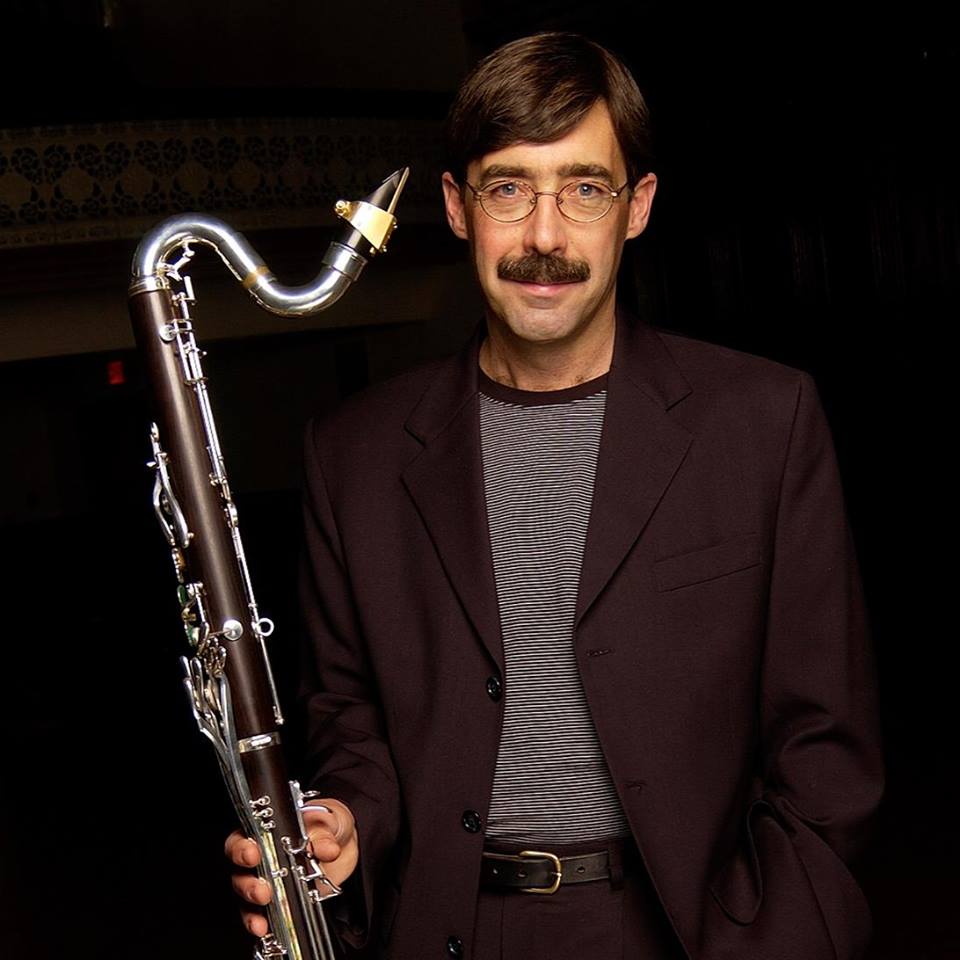 Following last week's amazing show by Comox Valley musicians, the Thursday night jazz season at the Avalanche Bar continues this Thursday when Victoria's Gord Clements Quintet will treat us to a show featuring great 1950s jazz compositions.
The quintet has been together since March of 2015 and has played, in addition to many other projects, 2 sold out shows at Hermann's Jazz Club that re-created and celebrated the historical instrumental recordings produced by Gerry Mulligan and Chet Baker in 1952 and 1953. The chemistry between these two legendary musicians became iconic of the evolution of Jazz from Bebop to the birth of Cool. The songs are primarily originals by Mulligan, as are all the arrangements.
Mulligan was a significant arranger, working with Claude Thornhill https://en.wikipedia.org/wiki/Claude_Thornhill, Miles Davis https://en.wikipedia.org/wiki/Miles_Davis, Stan Kenton https://en.wikipedia.org/wiki/Stan_Kenton, and others. His piano-less quartet of the early 1950s with trumpeter Chet Baker https://en.wikipedia.org/wiki/Chet_Baker is still regarded as one of the best cool jazz groups. Mulligan was also a skilled pianist and played several other reed instruments. Several of his compositions, such as "Walkin' Shoes https://en.wikipedia.org/wiki/Walkin'_Shoes" and "Five Brothers", have become jazz standards.
For Thursday's tribute Gord has added guitar to the baritone sax, trumpet, bass and drums combination that these recordings featured. The arrangements are exactly reproduced but the improvisations are the band's. The exciting chemistry comes from the father and son team on baritone sax and trumpet, 30 years of collaboration between multi-reed player Gordon Clements, guitarist Rob Cheramy and bassist Joey Smith, as well as the youthful presence of trumpetist Olivier Clements and drummer Dave Emery, both of whom hold Jazz degrees from Humber College University in Toronto and have a wide reputation in multiple genres across Canada.
The music swings and sings with elegant harmonies, melodies that are both complex and simple along with a wide range of sensual textures produced by combining the baritone saxophone and trumpet with lush guitar voicings and infectious grooves from Joey Smith's upright acoustic bass, and drums. This special event is unquestionably a singular opportunity to hear music which made history.
Please browse our website to see the full calendar of performers booked between now and the end of May 2018. Better still, make Thursday Night Jazz a regular part of your weekly schedule. You will be glad you did!
GSJS showcases jazz live in the Comox Valley, giving music lovers an opportunity to enjoys local, regional and internationally-known jazz musicians.