February 22nd 2018 at 7:30pm
Jen Forsland
Members $10, non-members $12
Jenn Forsland is excited to be returning to Thursday Night Jazz at The Avalanche and is praying that we don't get a repeat of her gig last February when Courtenay fell into chaos under the big blizzard.
Said Jen, "We couldn't believe our bad luck! For a while we didn't know whether the show would be on or not, but inevitably it was cancelled. As such, we feel like we're making up for lost time, and we're looking forward to the show on February 22.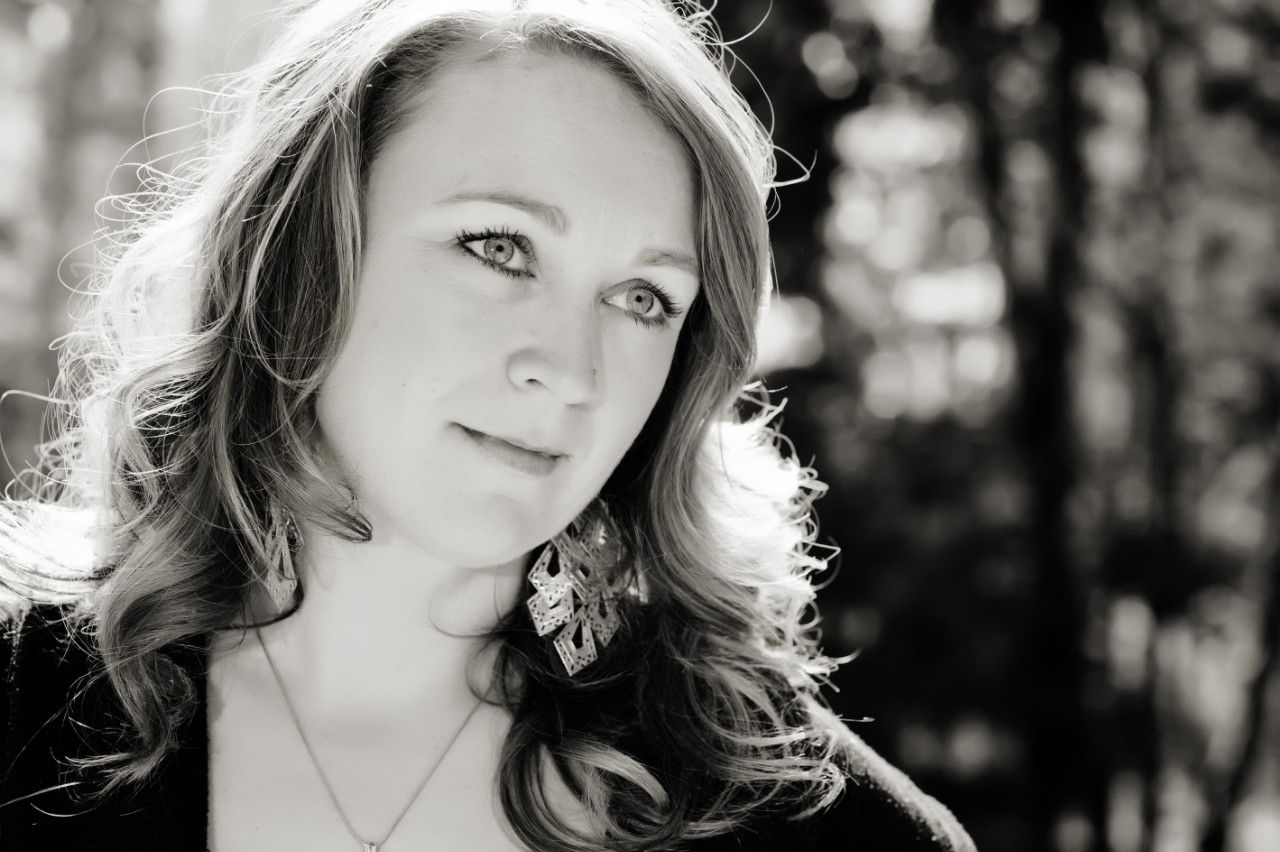 We're mixing things up a little this time. I'll be there with my keys, Rick Husband on guitar, Grahame Edwards on bass, Rachel Fuller on sax, clarinet and EWI, Tom Tinsley on percussion and Cam Boyce (for a few tunes) on violin.
"Our repertoire will consist of an eclectic mix of tunes, reflective of our musical journey together over the past 8 years - both standards and jazzy twists on some pop tunes - with a minor nod to a few Canadian artists. The CanCon was intended for our gig last year and I was disappointed to have missed the opportunity to share it then. I'm particularly looking forward to sharing a hauntingly beautiful arrangement of Joni Mitchell's "Both Sides Now" crafted by Rick.
"We've been on a bit of a hiatus as our musical paths have taken us in other directions over the past year, but we're excited to be playing together again. It's a comfortable fit, but always inspiring and exciting. I am lost for eloquent words to share about Rick and Grahame in particular, as they are usual suspects on the GSJS stage. I feel incredibly fortunate to have shared such growth, joy and inspiration with them. They bring depth of skill and knowledge to each of their collaborations and are truly gentlemen who have been a very important part of my musical journey since moving to Valley 11 years ago. Tom has sat in with JFG numerous times now and in addition to his versatility and skill as a drummer, he offers positivity and playfulness.
"Rachel and I formed a special bond last year when she did a teaching practicum at my school and we've been looking for an opportunity to collaborate ever since. Her sensitivity to melodic line and incredible skill on a variety of instruments make her an inspiring collaborator.
"Cam Boyce is a prolific performer who hails from Edmonton and is making a name for himself in the Valley, collaborating with a multitude of other artists. He recently performed with 3 of my choirs so we have had a chance to work together as well. His humour elevates every rehearsal and his tone is rich and evocative."
For more information about the forthcoming shows during the remainder of this performance year, please browse the GSJS web site and select the calendar tab. More important, come on down to any of the shows and discover why Courtenay has the reputation as the friendliest and best jazz venue in British Columbia. You'll be glad you did!
GSJS showcases jazz live in the Comox Valley, giving music lovers an opportunity to enjoys local, regional and internationally-known jazz musicians.